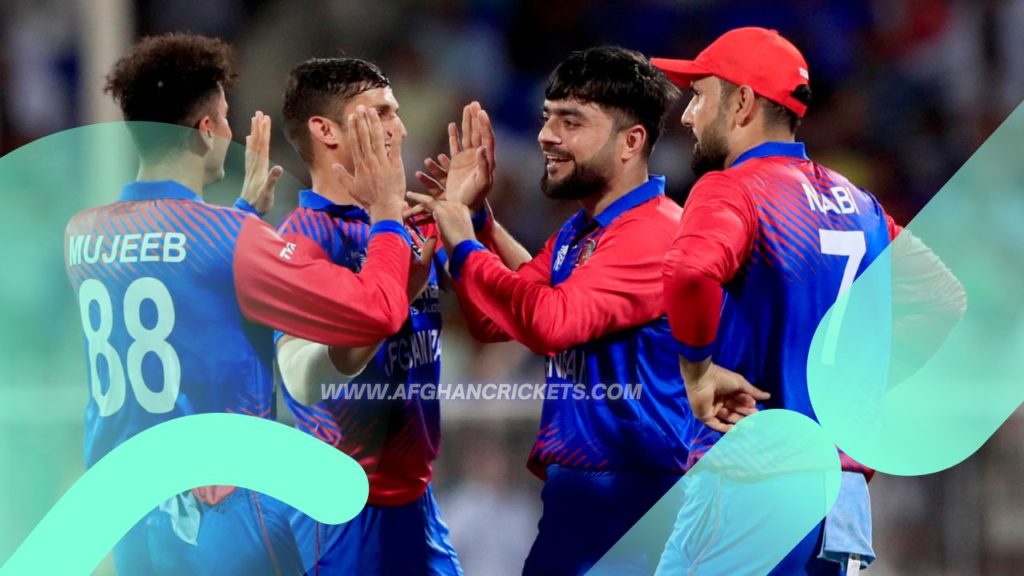 The Afghanistan national cricket team has gotten off to an unexpectedly strong start in the ongoing Asian Cup. So far, they have won both of their matches by a significant margin, defeating their opponents.
Now that the Afghan team has advanced to the level of the top four teams, there are worries regarding whether or not the Afghan squad has what it takes to defeat India or Pakistan, two formidable teams competing in the current Asia Cup.
The answer to this issue is "yes" according to Ajay Jadeja, who used to play for India as a powerful player.
The team who faces off against these youngsters (the Afghan side) in the Super Four round need to be terrified, according to Jadeja.
For me, it is not anything that will come as a surprise if the Afghan squad does not eliminate any good teams from the cup when they are in the top four.
Ajay Jadeja claims that the bowling of the Afghan side is incredibly powerful and good, and that it is capable of causing issues for any team.
Jadeja adds: "The bowling displayed by the Afghanistan national cricket squad is quite elegant. Everyone is aware of the bowling equipment that the Afghan team possesses.
If you anticipate that India or Pakistan would lose two players every 20 or 30 runs, the bowlers on the Afghan squad will not allow you manage the scenario or the batting if you make that assumption. These men have the ability to pull it off."
Ajay Jadeja is of the opinion that it will be impossible to solve the Afghan team's openers if they start thinking for themselves. He claims that the first batters of the Afghan squad are capable of playing wonderful games, and that other batting players on the team are capable of showing even more spectacular and exciting games.