Interviews
News
World
Trending
It is imperative that we make adjustments so that, even if we continue to struggle in our games, we can build a stronger squad in the years to come.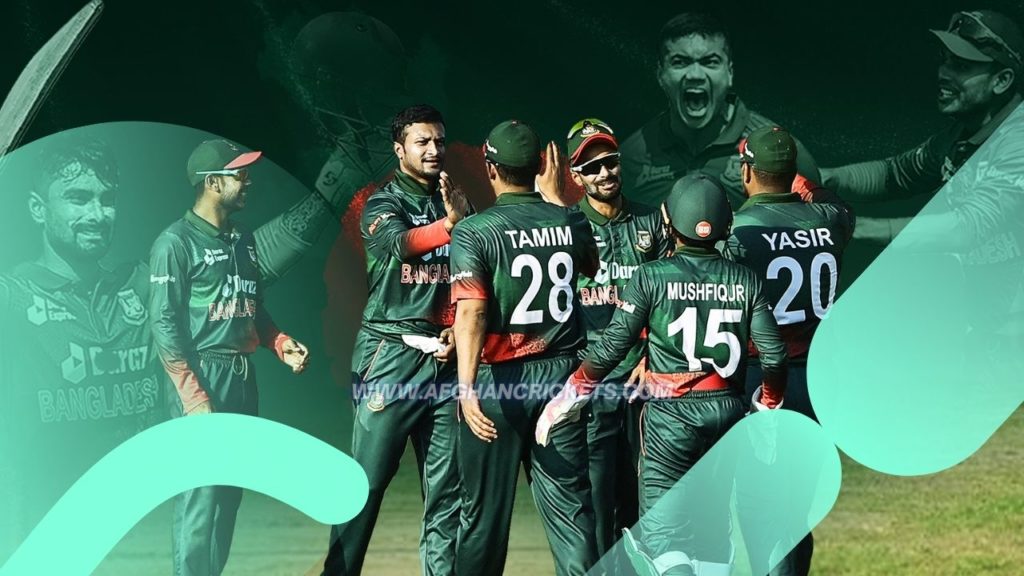 Even though some of the matches are not finished in their favour, the Bangladesh Cricket Board believes that it is vital to make changes in the Twenty20 team.
The officials of the aforementioned board have stated that the same team and its coaches participate in other competitions, such as one-day games, in which they are successful; however, in the twenty-odd games in which they compete, they are not successful, and as a result, there should be changes made.
The chairman of the board, Nazmul Hasan, has stated that his objective is to win the next World Cup. He has also stated that he does not care if his team does not perform well in the World Cup in 2022. However, in approximately six to seven months, the Bangladeshi team will be strengthened in the Twenty20 format.
Due to the rain that has been falling in Bangladesh, the Bangladeshi cricket team will go to Dubai or Oman for a brief training camp before heading to New Zealand to compete in a three-match series there.
It was stated that the Bangladesh squad failed not go past the group stage of the Asia Cup since they suffered defeats at the hands of Afghanistan and Sri Lanka and did not qualify for the top four stage.