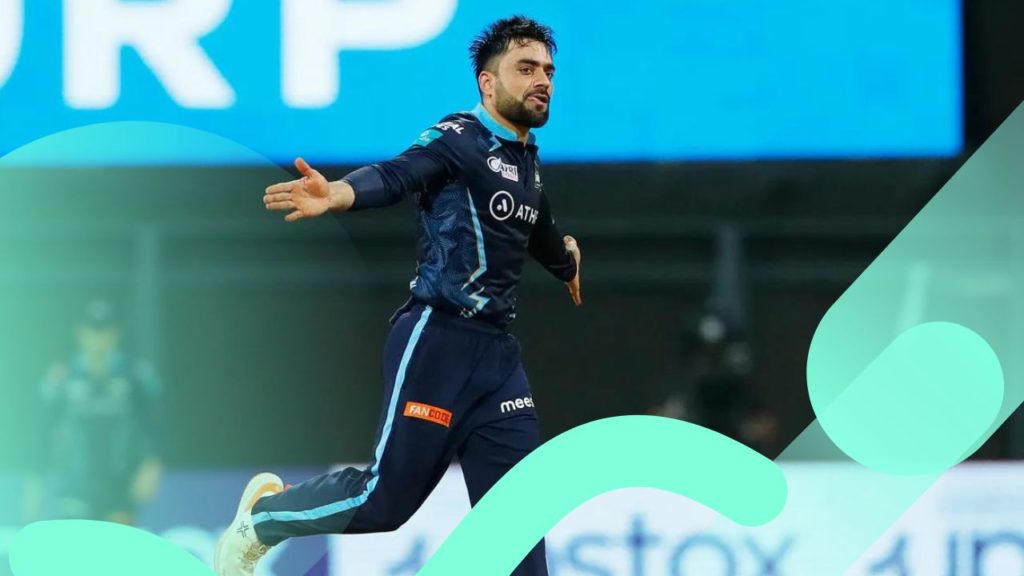 In the Asia Cup that will be played this year, Rashid Khan wants to see a good mix of batting and bowling.
The bowlers had a rough time on the pitch at the most recent World Cup, which was played in the United Arab Emirates. The United Arab Emirates hosted the tournament.
According to Rashid, the Afghan players have been practising for the Asian Cup late at night, and there has not been much rain during those practises. Rashid expects that the weather will be the same for the actual games.
"Even though they practised late into the night, our guys did not show much fatigue. I have high hopes that nothing will change while we are watching the games. As a spinner, the last thing I want is for my arm to tyre out because that makes bowling more difficult. We can only hope that the competition will be fair for all participants."
On Saturday evening, the Afghan squad will play their first encounter of the Asia Cup against Sri Lanka. On Tuesday, they will play their second group match against Bangladesh. Both of these matches will take place in the same group.