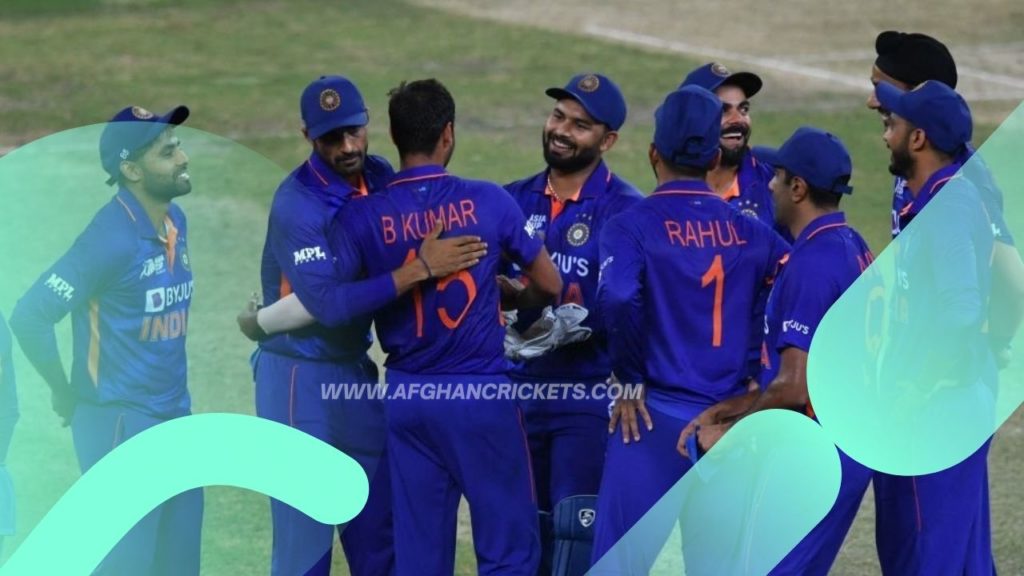 Soon, the team that will compete in the World Cup will be revealed, and two of the team's fast bowlers will make their way back into the roster.
According to the Indian news outlet Crickbuzz, the two fast bowlers Jasprit Bumrah and Harshal Patel have recovered from their injuries and will be included in India's side that will compete in the World Cup.
As a result of their injuries, Patel and Bumrah were not able to participate in the Asia Cup with the Indian team. In their place, the team included other fast bowlers who were not able to perform as well.
It has been reported that the Indian board will have a meeting for the selection of players for the World Cup on the 15th of this September. It is anticipated that Bumrah and Patel would be added to the present team in place of a spinner and a fast bowler who will be removed from the squad.
It is speculated that Patel and Bumrah will replace fast bowler Awish Khan and spinner Bishnavi, respectively.
On the other hand, there are rumours that the well-known all-rounder Ravindra Jadeja, who has just had surgery, will not be able to recuperate in time to play in the World Cup. As a result, it is almost certain that he will not take part in the competition.