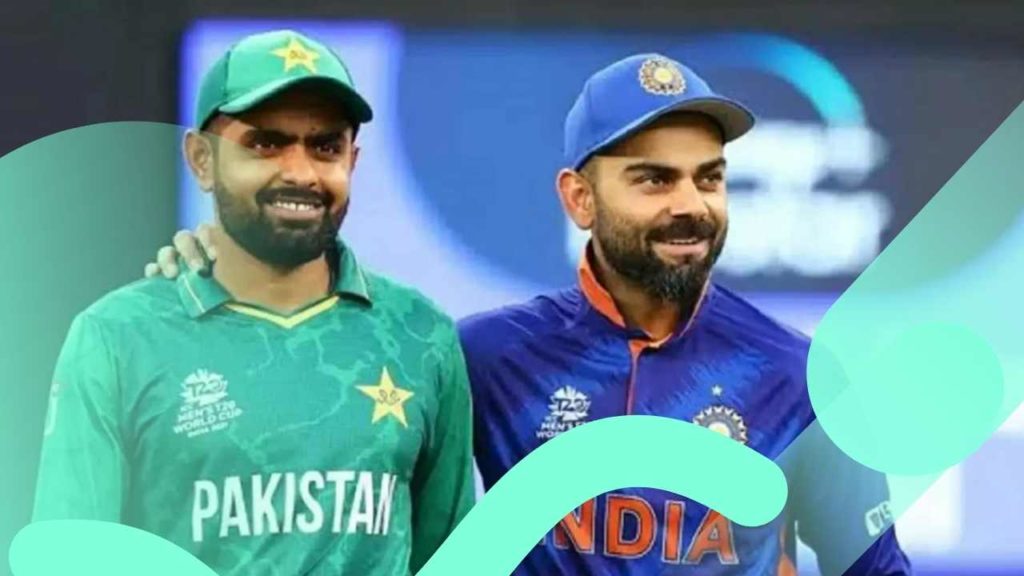 The Asia Cup will start tomorrow on Saturday, and in the first match, the national team of the country will go down to the field of competition against the Sri Lankan national team.
Another match that hundreds of millions of cricketers around the world are waiting for is the match between India and Pakistan, which will be played on the next day (Sunday) in the month of August.
Predictions have been going on for a long time about this game and cricket commentators are predicting the winning team.
Recently, the former player of the New Zealand national team, Scott Styres, said that India is a strong team and can beat any team, including Pakistan, in the upcoming Asia Cup.
Styres says: "The Indian cricket team is the strongest team in the Asia Cup. They have formed a very strong T20 team and can defeat any team including Pakistan in the next Asian Cup.
I hope to see the Indian team as the strongest team in the Asia Cup. The Indian team can do a lot."