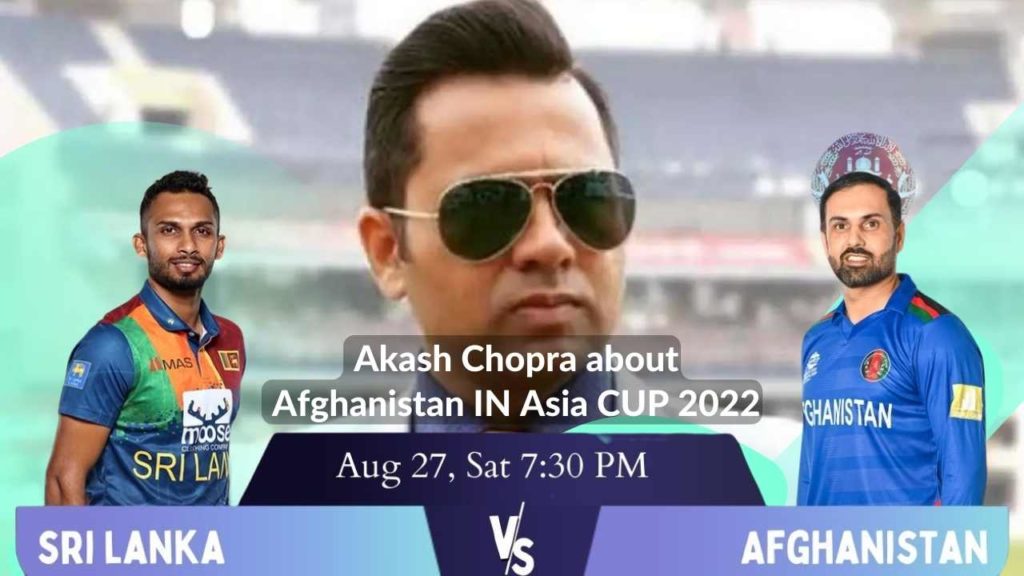 Akash Chopra, a former member of the Indian cricket team and current strong analyst, asserts that the Afghan cricket team is a formidable opponent in the next Asian Cup, which begins tomorrow.
According to him, the Afghan squad is composed of powerful players such as Rashid, Mohammad Nabi, and Mujib, and this choice has led to the Afghan team being a formidable opponent in Twenty20 matches.
Akash Chopra says: "The significant experience of the Afghan team in T20 matches is a strength of the team . With Rashid, Nabi, Mujeeb, and Rahimullah, the Afghan squad appears formidable. Numerous members of the Afghan team have participated in international T20 events, so there is no need for fear over a lack of expertise. Their bowlers are bowling brilliantly without any pressure from the likes of Kohli and others, and their players do not worry about famous names.
Chopra, however, identifies a key shortcoming of the Afghan squad, stating, "A big problem of the Afghan team is that it does not play many matches against the world's strongest teams."
Afghan players do not aware how to play in tight situations against India and Pakistan. In general, they are unable to withstand pressure from formidable opponents and lose games they should have won while playing well. The Afghan squad must perform better against formidable opponents."
Afghanistan's last Twenty-over One-Day International (ODI) series was against Ireland, in which they won two games and lost three. Tomorrow, the Afghan national cricket team will play Sri Lanka in the first match of the Asian Cup.